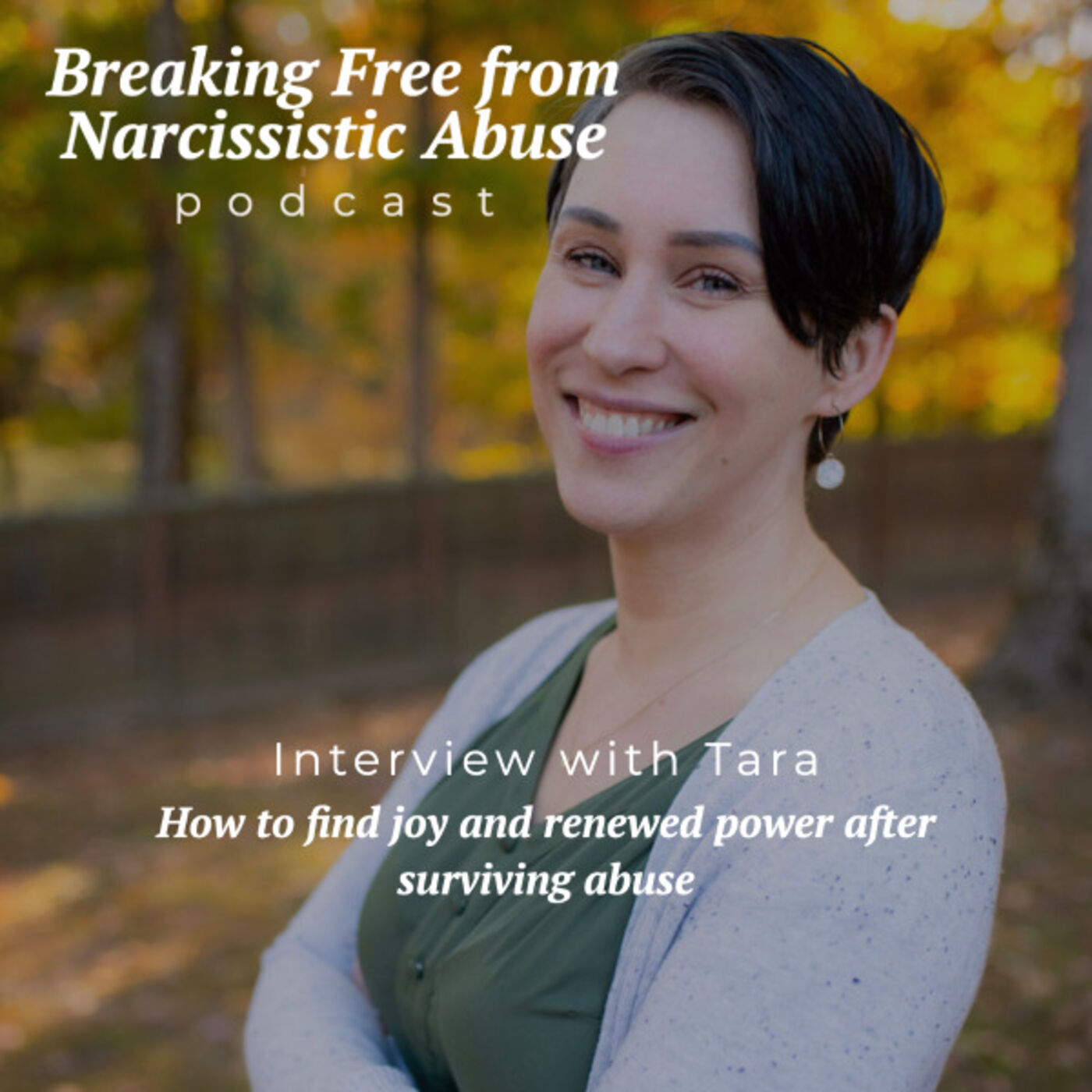 In this episode, we get a behind-the-scenes look into our co-host, Tara's life. She shares how she has learned to find joy and where her real source of power is after surviving abuse.
Check out Tara's website: Tara, Relationship Coach
Reference: Grit: The Power of Passion and Perseverance
Follow the Breaking Free from Narcissistic Abuse podcast!
Kerry and Tara on Tiktok, Instagram, Youtube, and Facebook: Kerry's accounts & Tara's accounts.
Are you looking for community support after narcissistic abuse? Become a member of Dr. Kerry McAvoy's exclusive group, Toxic-Free Relationship Club!
Want to read a true story of narcissistic abuse? LOVE YOU MORE: The Harrowing Tale of Lies, Sex Addiction, & Double Cross. Available here!
Seeking help? Book a coaching session with Tara.
Reclaim & Recover: Heal from Toxic Relationships with a 7-Step Guided Journal. Get the Journal on Amazon.
Consider donating the cost of a cup of coffee to support this podcast! Leave us a review and let us know what you think about the podcast; send an email to he***@br***********************.com
More available at kerrymcavoyphd.com
As an Amazon affiliate, commissioned is earned from qualifying purchases