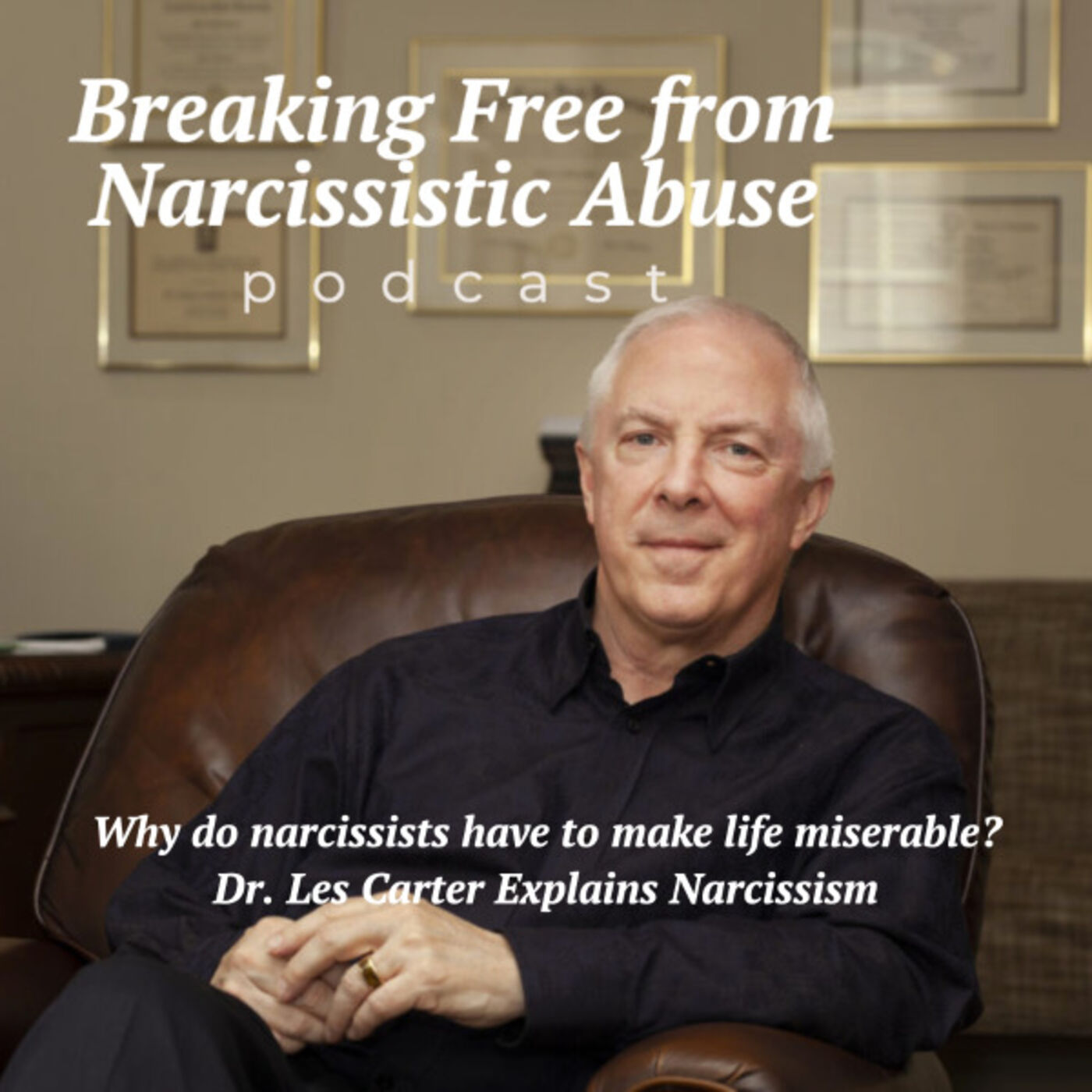 In this episode, Tara and Kerry interview Dr. Les Carter, a psychologist with wildly popular YouTube channel and podcast, Surviving Narcissism about the narcissistic mindset. Dr. Carter demystifies why these individuals are so good at turning the tables on us, making us feel like the crazy ones.
Follow Kerry and Tara on Tiktok, Instagram, Youtube, and Facebook: Kerry's accounts & Tara's accounts.
Are you looking for community support after narcissistic abuse? Become a member of Dr. Kerry McAvoy's exclusive group, Toxic-Free Relationship Club!
Want to read a true story of narcissistic abuse? LOVE YOU MORE: The Harrowing Tale of Lies, Sex Addiction, & Double Cross. Available here at the following online store.
Seeking help? Book a coaching session with Tara.
Reclaim & Recover: Heal from Toxic Relationships with a 7-Step Guided Journal. Get the Journal on Amazon.
Consider donating the cost of a cup of coffee to support this podcast! Leave us a review and let us know what you think about the podcast; send an email to he***@br***********************.com
More available at kerrymcavoyphd.com