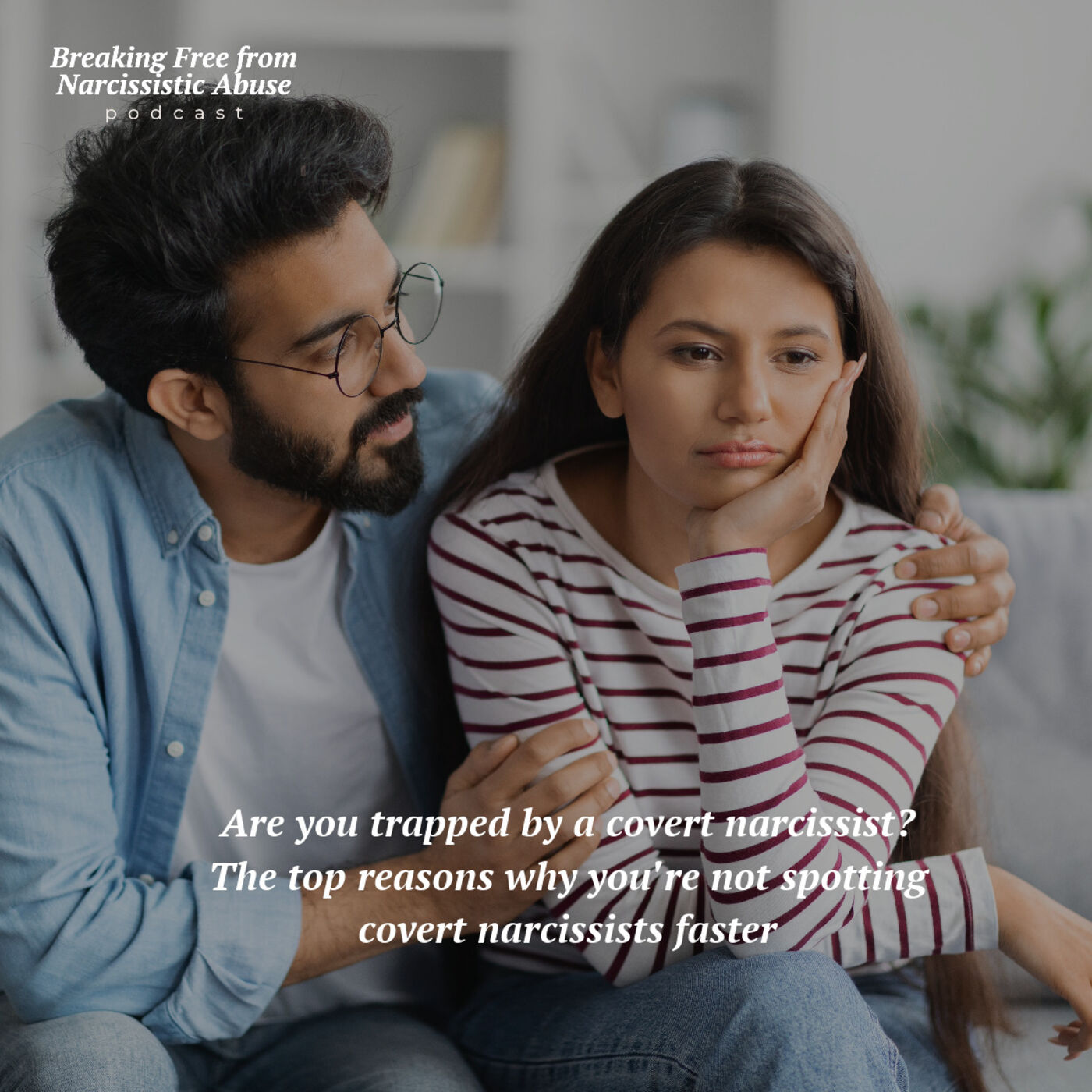 Do you want to know why you're not spotting a covert narcissist? Learn what is a covert narcissist and the early signs you've met someone toxic.
In this episode, Dr. Kerry and Tara take a deep dive into the top reasons why so many of us struggle to spot a this particularly toxic group of narcissists. And in the self-help tip, learn what to do if someone you know threatens to harm themselves.
Join Our Newsletter!
And receive weekly behind-the-scenes insights, backstories, and resources. When you sign up, receive our free video gift, "The Narcissists: Insights We Wish We Had Known Sooner." Join here!

Get in Touch:
As an Amazon affiliate, a commission is earned from qualifying purchases.