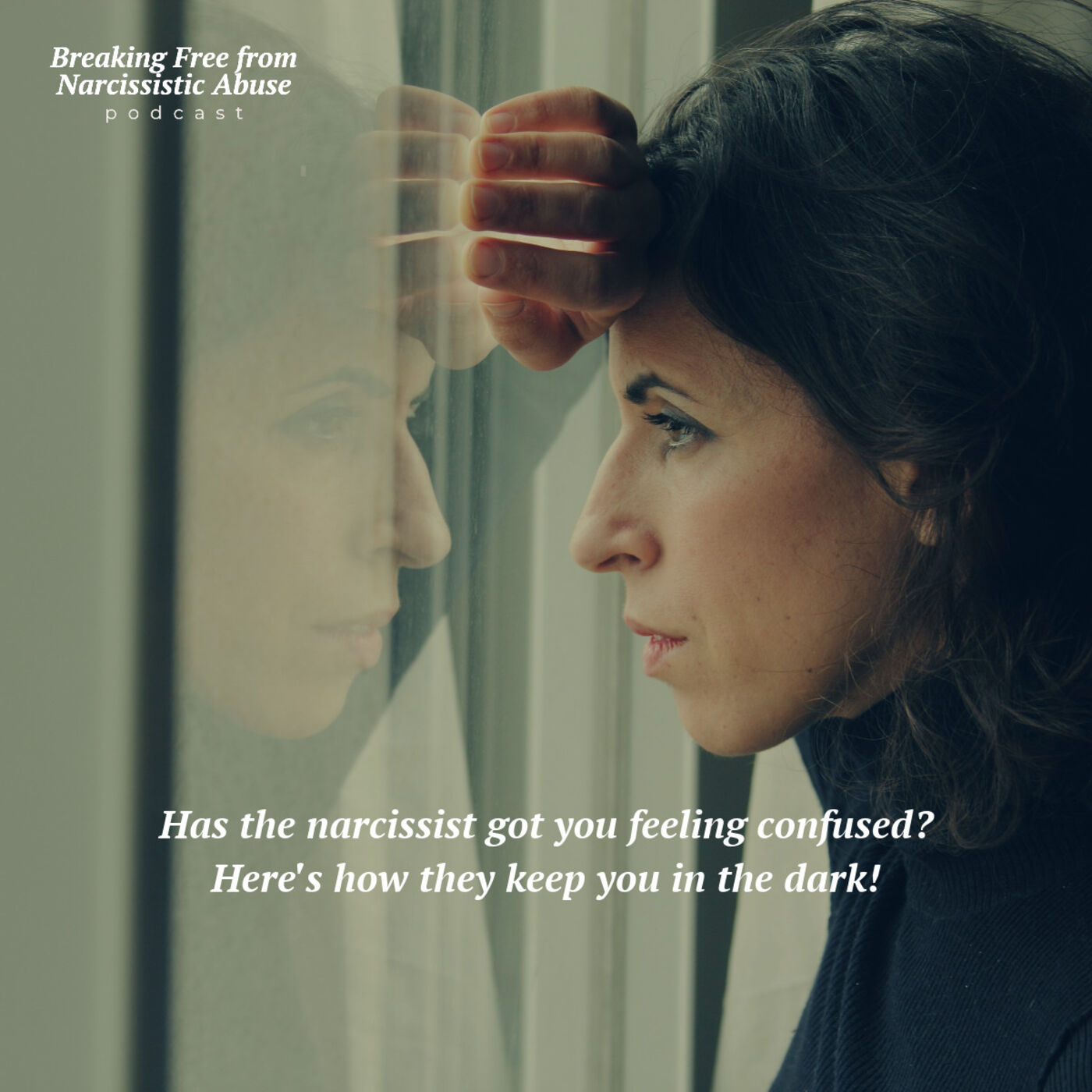 Have you wondered what's real? Maybe you've noticed how narcissist keeps you in the dark–that they say one thing while doing something else.
In this episode, Dr. Kerry and Tara delve into this all-too-common victim's experience of intense confusion that accompanies most narcissistic relationships. And the self-help tip is the importance of having a nonjudgemental, supportive friend for a helpful perspective.
Link: Too Good to Leave, Too Bad to Stay by Mira Kirshenbaum
Join Our Newsletter!
And receive weekly behind-the-scenes insights, backstories, and resources. When you sign up, receive our free video gift, "The Narcissists: Insights We Wish We Had Known Sooner." Join here!
Get in Touch:
As an Amazon affiliate, a commission is earned from qualifying purchases.
Join our Substack and receive a free video gift, "The Narcissist: Insights We Wish We Had Known Sooner," as our thank you! Sign up here: breakingfreewithkerryandtara.substack.com.