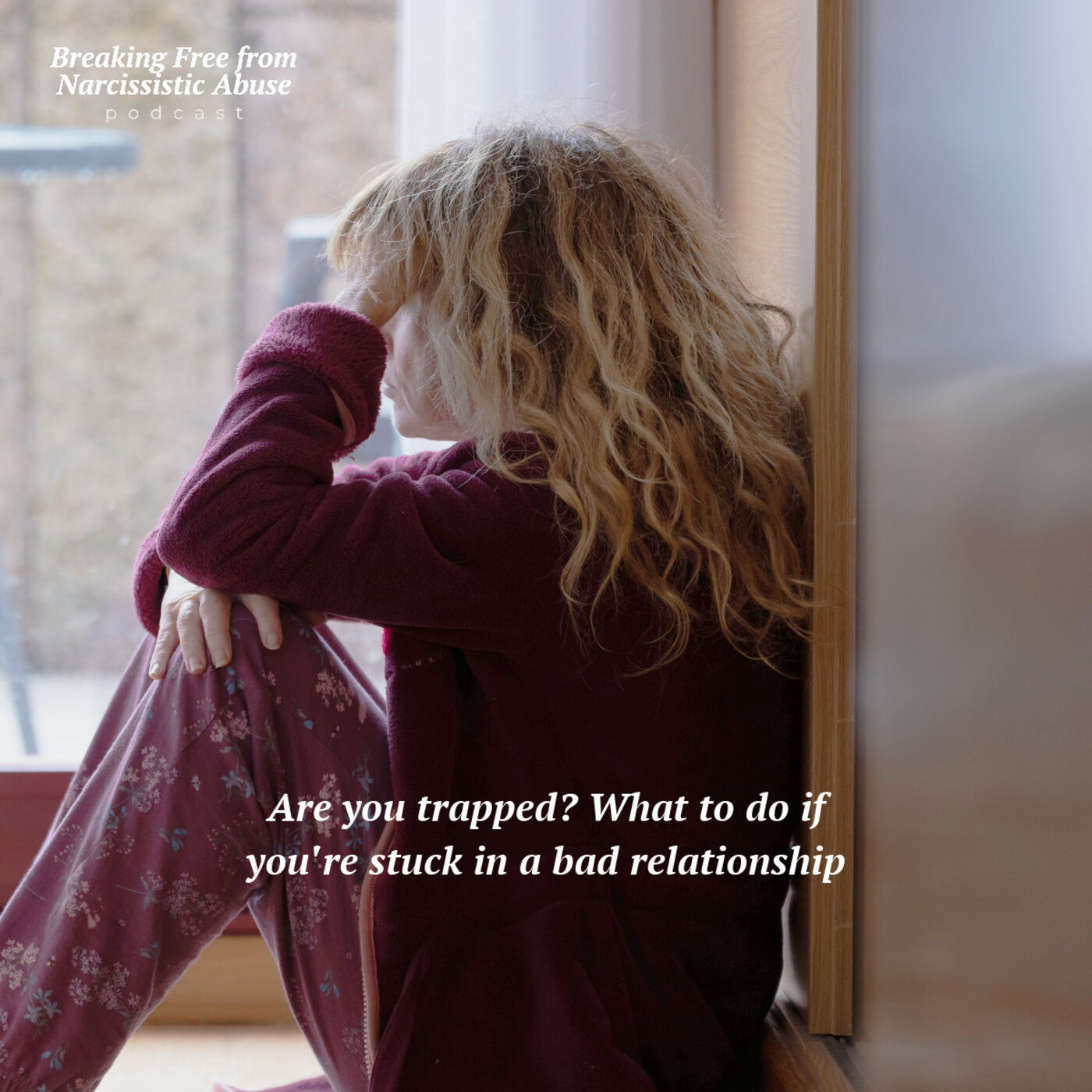 What should you do if you get trapped in a bad relationship? Narcissistic abuse victims often have limited financial means and little social support. In this episode, Dr. Kerry and Tara answer a listener's letter of someone who finds themselves exactly in this position.
The self-help tip is about the importance of giving yourself permission to prioritize your own needs first.
Link:
What to Say When You Talk to Your Self by Shad Helmstetter, PhD
Support Us:
Get in Touch:
As an Amazon affiliate, a commission is earned from qualifying purchases.